Education Program - Fostering Conservation and Awareness
Conservation education is important in order to influence people's attitudes and knowledge about wildlife and the outdoors. We think it is critical to build these cornerstones in our youth. Therefore, we offer and support programs that provide real-life experience and learning opportunities.
Karl E Kelley Memorial Youth Camp
We are proud to support the Karl E Kelley Memorial Youth Camp. Each year, our Chapter sponsors area youth to attend the week-long camp. The Camp educates youth about the conservation of natural resources by offereing certified Outdoor Education programs by the Indiana DNR Law Enforcement Division. The kids are taught the appreciation of natural resources. In addition, the Camp cultivates respect for the Indiana Conservation Officers.
For more information about the Karl E Kelly Camp, contact contact Amanda Atkinson by email or 219-805-2380
School / Pollinator Habitat Program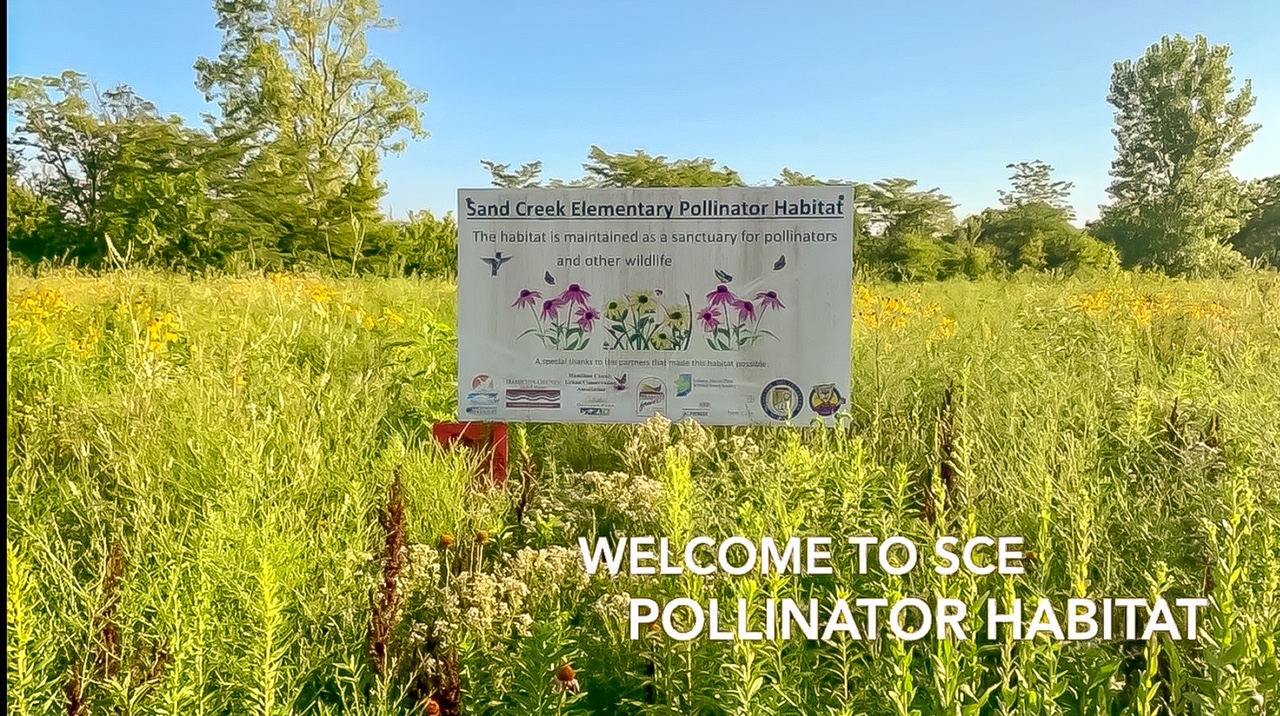 School habitat programs help the next generation of conservationists develop a respect and appreciation for the land. Our chapter supports youth bird habitat and pollinator habitat projects. These habitats not only benefit the birds, butterflies, and bees; they also provide educational opportunities for local youth and community groups. In addition, these projects oftentimes introduce Pheasants Forever, Quail Forever, conservation, and stewardship to many youth that would otherwise never receive this exposure.
Please contact Dan McCord by email or at (317) 997-2296 for information about our school habitat and education programs.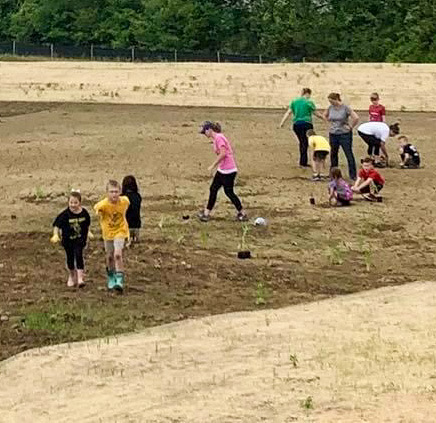 Pollinator / School Yard Habitat Information
PF QF Pollinator Habitat Guide
PF QF Pollinator Habitat Program Guidelines